HTML sitemap for articles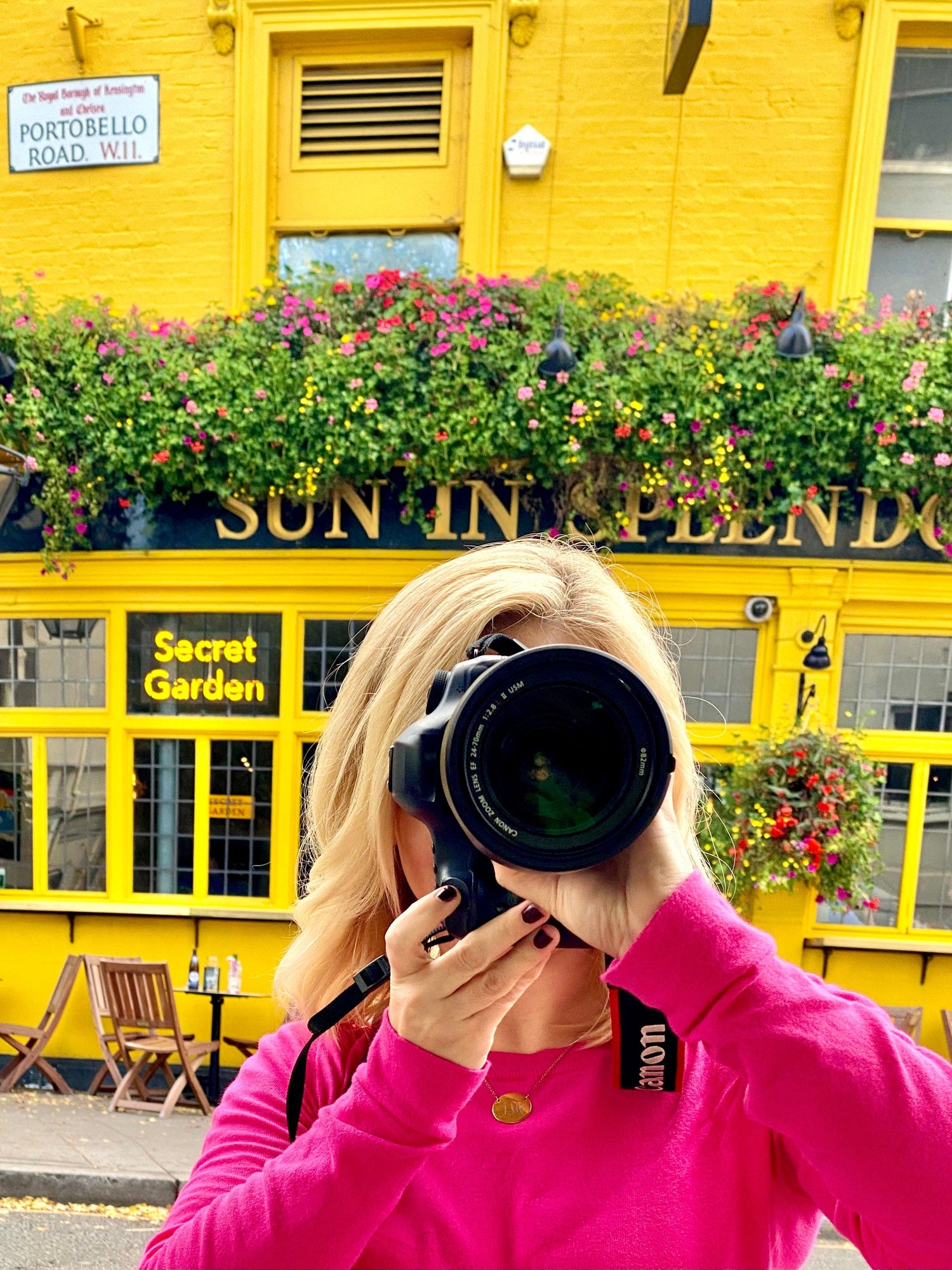 Hi! I'm Amy.
My love for photography goes back a long way. In elementary school, I built a camera out of a cardboard box for my annual science experiment . I even had all the chemicals to process and develop the 'photos' I took in my very own dark room — which was just a windowless bathroom with the door closed. The end result was nothing more than a blurry smudge on a piece of paper. Anticlimactic for sure, but I was fascinated.
I love that a camera allows you to permanently capture a single moment in time, and the final photo lets you visually revisit the moment time and time again. Memories fade, but a photograph can easily transport you right back to another place and time, in an instant.
VISIT THE SHOP